Aiki ju jutsu Olomouc, Czech Rep.

the japanese martial art of selfdefence

Welcome to the webpage of Takeda-Ryu Maroto-Ha Aiku ju jutsu in Olomouc, Czech Republic!
.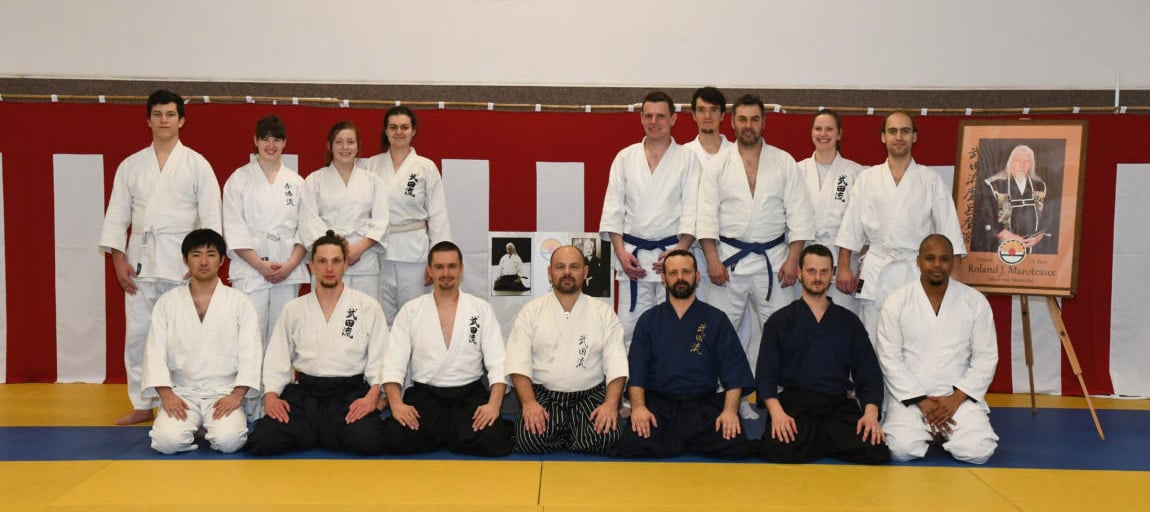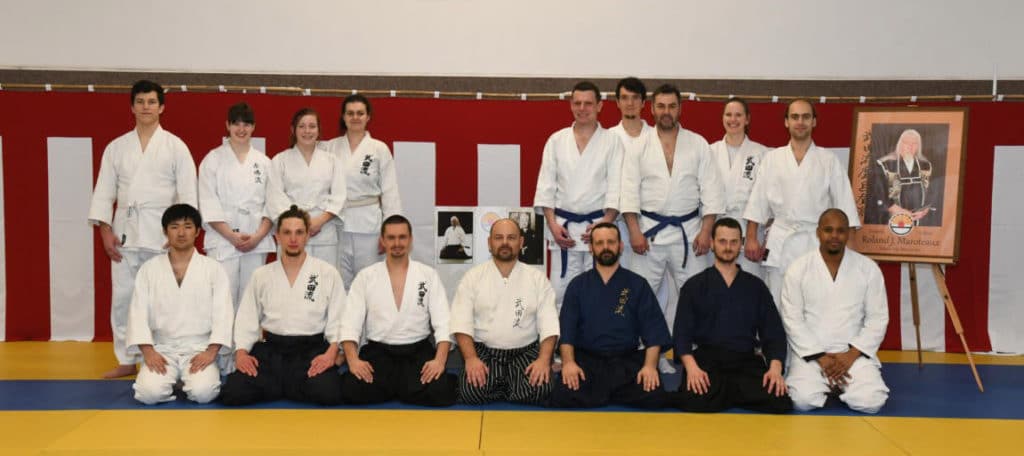 Our association follows the traditional school of Takeda-Ryu Maroto-Ha which has branches in 12 countries worldwide. The founder of the school is so-shihan ROLAND MAROTEAUX 9th Dan – Hanshi, who celebrated in 2011 in Avignon, 50 years of active study in the martial art. (More on Grand Master Maroteaux)
………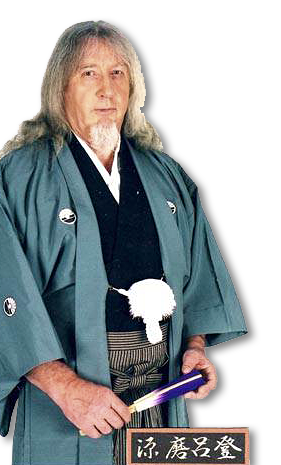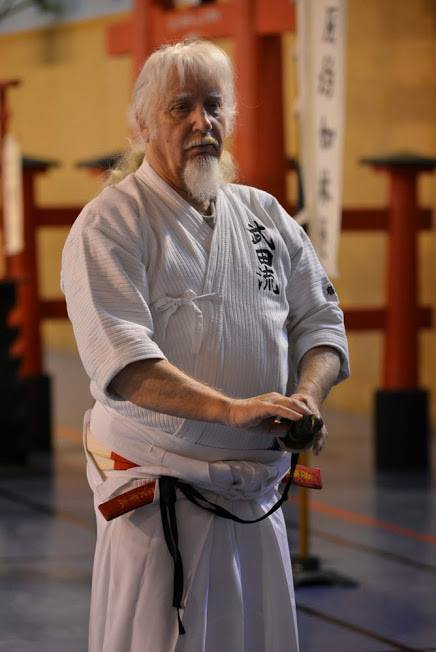 Aiki ju jutsu is a traditional japanese martinal art which emphasizes on "early neutralization of an attack". It emphasizes throwing techniques and joint manipulations to effectively subdue or injure an attacker. Of particular importance is the timing of a defensive technique either to blend or to neutralize an attack's effectiveness and to use the force of the attacker's movement against him.
The Czech association of Takeda-Ryu Maroto-Ha currently teaches the art of Aiki ju jutsu, Iaido and Kenjutsu. We regularly attend and organize international seminars and attend worldwide school meetings (Taikai).
Aiki ju jutsu are trained in the Czech Republic under the direct guidance of the Grand Master and under the guidance of other foreign teachers of our school. Instruction in the Olomouc dojo is led by sensei Filip Manek and Štěpán Tylich. .
Regular sessions
Our regular training sessions are given in both Czech and English, so if you are interested in the art of Iaido or Aiki ju jutsu, then come try a session with us!
You can find us every Moday at 19:00 – 20:30 and every Wednesday at 17:30 – 19:00 (except holidays and feasts) in the FIGHT GYM – OD Koruna,  Zámečnická 2, Olomouc .

If you have any questions, contact us: info@iaido.cz  / mobile phone: 776 195 303   
Feel free to come join us! We accept beginners throughout the year.
You will need to wear some comfortable sport clothes and bring a good mood. The rest will come later on.
Sensei:  Filip Manek, Ph.D. – 2. Dan Aiki ju jutsu, 3. Dan Iaido, 1st Vice President of ESTAM


. …………..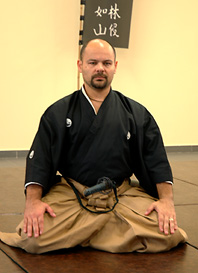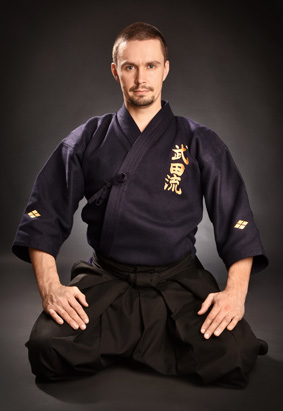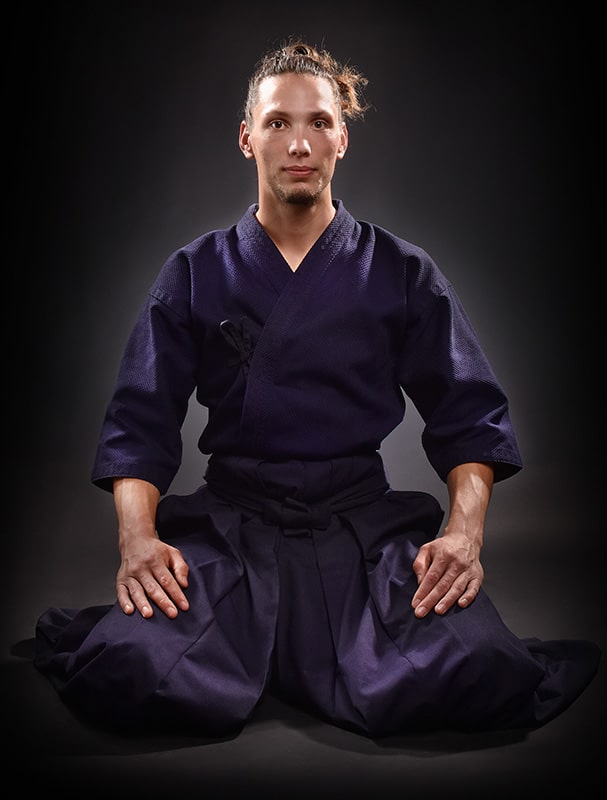 .                shihan Martin Camilleri                        sensei Filip Manek                   fuku shidoin Štěpán Tylich
………..    .Malta – 6. Dan Aiki ju jutsu                       2. Dan Aiki ju jutsu                            1. Dan Aiki ju jutsu
.                          3. Dan Iaido                             1st Vice President of ESTAM           technical advisor for Czech Rep.
.